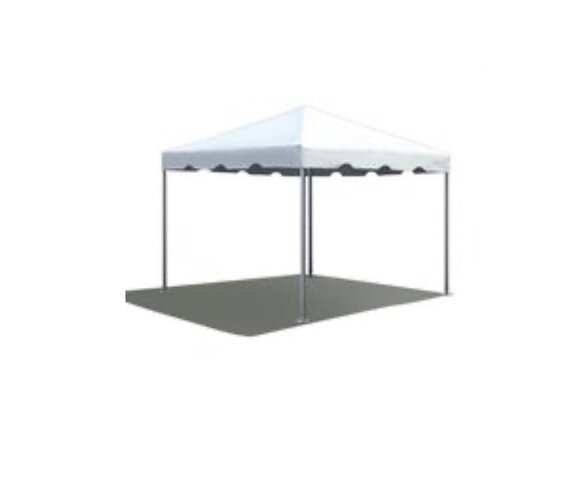 10X10 Canopy
Introducing our versatile and durable 10X10 Canopy, the perfect solution for all your outdoor shelter needs. Whether you're hosting a backyard party, setting up a market stall, or simply seeking shade on a hot summer day, this canopy has got you covered.
Crafted with precision and built to last, our 10X10 Canopy is made from high-quality materials that can withstand various weather conditions. The sturdy steel frame ensures stability, while the water-resistant polyester fabric provides reliable protection from the sun's harmful UV rays and unexpected rain showers.
Setting up this canopy is a breeze, thanks to its user-friendly design.
Safety is always a top priority, which is why our 10X10 Shade Canopy is equipped with reinforced corners and sturdy feet for added stability. Additionally, the canopy fabric is fire-resistant, providing an extra layer of protection for you and your loved ones.
With its spacious 10X10 footprint, this canopy offers ample space to accommodate a variety of activities and gatherings. Whether you need a shelter for a barbecue, a trade show booth, or a cozy spot to relax at the park, our 10X10 Shade Canopy is the perfect choice.
Invest in our 10X10 Shade Canopy today and experience the ultimate combination of style, functionality, and durability. Don't let unpredictable weather ruin your outdoor plans - stay protected and enjoy the great outdoors with our reliable shade solution.